October 19, 2020
Come in the printshop (video)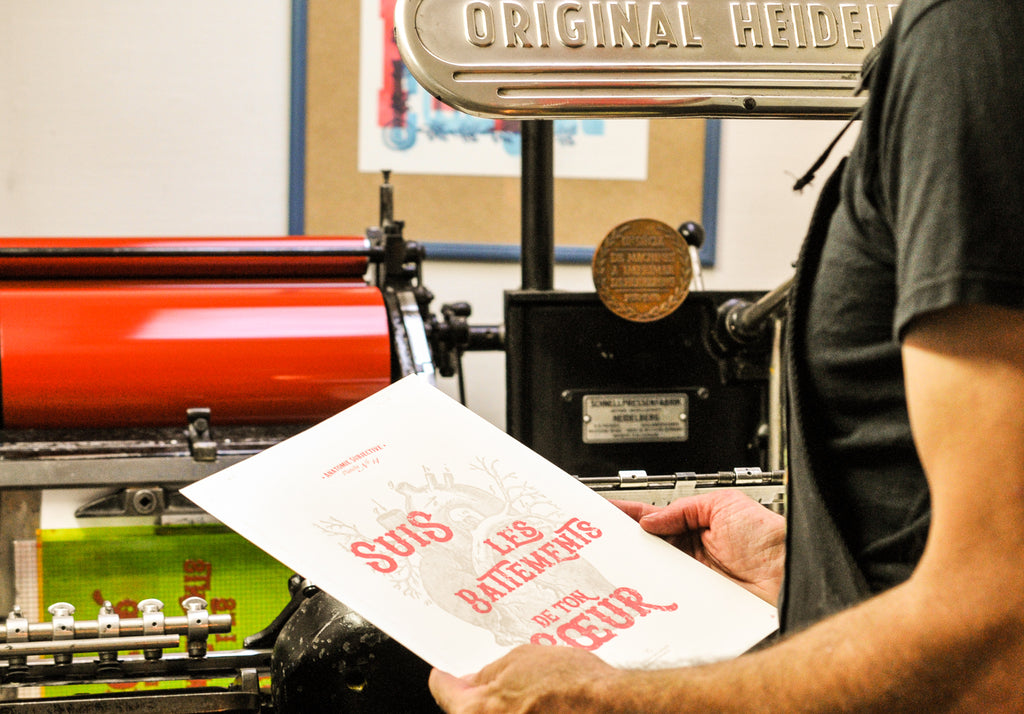 Follow us on the barge during the hand printing of our Subjective Anatomy series.
Paper becomes precious
L'Atelier Letterpress creates precious stationery for you to savor and offer.

All our models are hand-printed in an eco-responsible way in France, in our workshop installed on a barge in the south of Paris.
Learn More